Welcome to Snowshoe Magazine!
As the only worldwide publication focused completely on snowshoeing, we strive to promote the sport so individuals of all ages can enjoy what snowshoeing has to offer. We truly believe that winter is to be celebrated! From tips for beginners to exercises to improve your endurance or snowshoe racing news, we support snowshoers of all ages and skill levels. Explore snowshoe trails and resorts around the world, find your next piece of gear or feel inspired for your next adventure through the stories of others. No matter your interest, we want to share your adventure!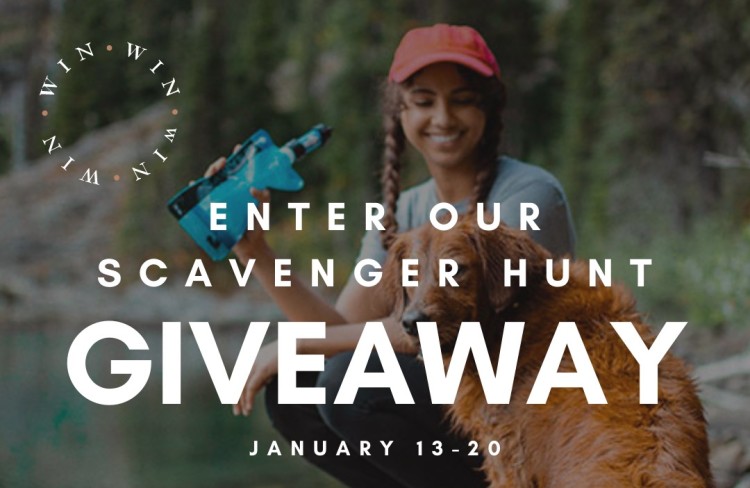 Enter Our Giveaway!
Have you heard? Snowshoe Mag is partnering with Sawyer Products for one lucky winner to have their choosing of a MINI, Squeeze, or Tap Water Filter.
Head over to this Snowshoe Mag article. Then, enter here by answering a few questions from the article. But hurry, the giveaway ends on the 20th!
Happy outdoor adventures!
Explore by Country
Snowshoeing Inspiration