It's time to shed a little light on the subject of illuminating your way in the great outdoors. Or in the case of the Solite 250, we can call that a lot of light.
The Solite series is made by the Light and Motion company, and the people are serious about their lights. Light and Motion makes what I would argue are the best multi-purpose lights for outdoor recreation usage you can find anywhere, but that's just my (well-founded) opinion.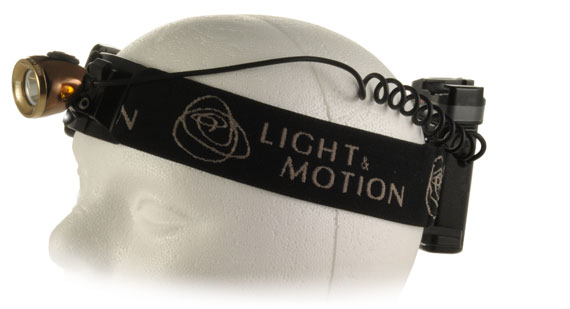 I've had extensive experience with the company's old Solite 150 series, which is one heck of a light, and the 250 just improves on it.
The Solite 250 is like putting a portable car headlight into your hot little hands. It's brighter than the Solite 100, which has replaced the 150 I've used for about a year, but has the same energy and battery life rating, which is most impressive.
The 250, as per the name, puts out 250 lumens of light on high, with an estimated battery life of 2.5 hours on high. That climbs significantly as you power down the light. There's also a nifty "reading light" setting that will run up to 100 hours. That's remarkable.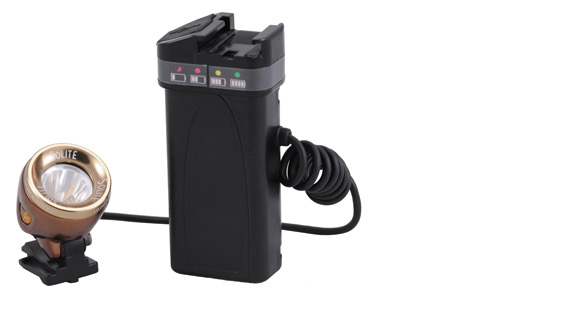 On snow, the light is almost blinding. In a dark woods or city park, you're not going to find anything brighter, and there's more than enough light output to bike or run with.
The lithium batteries these lights come with are simply outstanding. I've used mine in temperatures approaching -40C for more than two hours at a time, with no problem with the battery freezing up or dying in the cold. I also haven't had to charge the battery afterwards, which is amazing.
In those kind of temperatures, the light does have a tendency to accumulate frost, since it does run hot, particularly on the high setting. Even then, I've had no problem with the light functioning. It simply continues to blaze away.
The light can be used as a headlamp, a hand-held flashlight, mounted on handlebars, and fits on a helmet as well. That kind of versatility just can't be touched by almost any other light on the market.
Perhaps the only drawback might be the five-six hour charging time using a USB cord, but that's a minor issue for me, considering the other benefits of the light.
At a suggested retail price of $150, the Solite 250 is likely to be all the light you'll ever need.
For more information on Light and Motion, visit http://www.lightandmotion.com. To purchase Light and Motion products, click here.