It may be time to put the snowshoes away (unless you're sandshoeing), but that means it's time to pull out the hiking boots and your outdoor summer gear. Just because the snow is receding does not mean there are still no good times to be had in nature.
Warmer months can be unpredictable, especially at higher elevations like the Rocky Mountains. It is possible to see sun, rain, and snow all on the same day. That's why it's good to have some essential gear on hand for any weather that comes your way.
We have taken the liberty of putting together a list of some of our favorite gear to ensure you stay warm, dry, and cool. From rain jackets to quick-drying clothing, here are seven items to have on hand this season to keep moving during those sudden showers.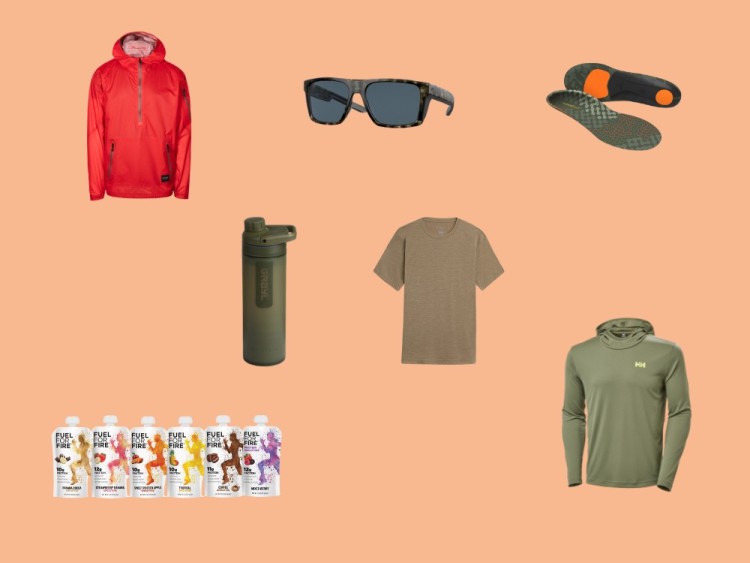 Some of the links in this article may contain affiliate links. When you purchase using these links, part of the proceeds go to Snowshoe Mag. Additionally, as an Amazon Associate, we earn from qualifying purchases. Please see our disclosure for more details.
Costa Del Mar – Lido Sunglasses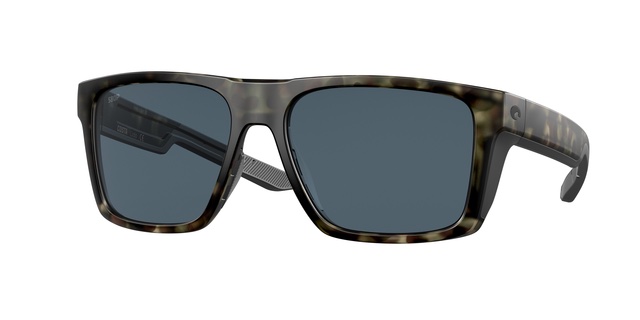 Costa recently unveiled its new 2022 spring-summer collection of sunglasses, and the Lido is a great frame to protect from the sun's rays, from the beach to high alpine lakes. These sunglasses are popular with anglers who spend hours on bright reflective waters. That makes it a great addition to your outdoor summer gear for any outing, including hiking high alpine snowfields when the glare is blinding.
The Lido includes top and side shields to keep light from seeping in. Also, these sunglasses are vented to prevent fogging and have Hydrolite nose pads to keep the frames from sliding or moving at all. The stylish frames, inspired by Pacific shore vibes, are made from a plant-based bio-resin, making them more environmentally friendly. The Lido includes polarized 580 glass and polycarbonate lenses, so even if you get tired on the trail, your eyes won't.
The Lidos retail from $197 to $288.
Read More: 7 Sunglasses for Active Lifestyles
Grayl – UltraPress Filter/Purifier Water Bottle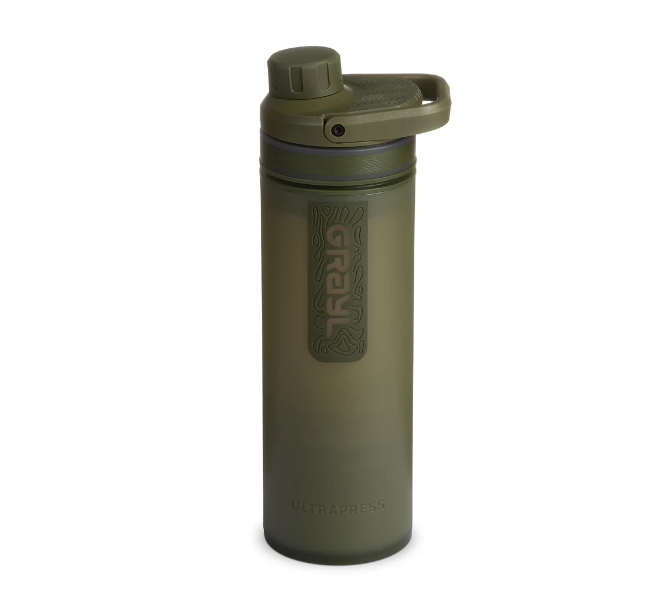 One thing there is plenty of this time of year is snowmelt runoff. So rather than carrying a bunch of water bottles or bladders with you, why not just throw Grayl's UltraPress Filter/Purifier water bottle in the pack and get water as you go?
This strategy is a great little hiking hack. With this new and improved water purifier and bottle combo, just fill up the bottle with water from a lake or stream, press the filter down into the bottle, and drink the freshly filtered water straight from the bottle. The combo filter and bottle work great for everything from traveling the globe to backpacking.
The new 16.9-ounce bottle includes a new FlipCarry, drink-thru spout and comes in new colors. It is simple to use and purifies water in 10 seconds, much quicker than a pump system. And the built-in filter removes 99.99% of viruses, 99.9999% of bacteria, and 99.9% of protozoan cysts, according to Grayl. T
The UltraPress Filter/Purifier water bottle sells for $89.95.
Read More: Sawyer Products: Bringing Clean Water to People Around the Globe 
Beyond Clothing – Yuba Ultralight L6 Rain Anorak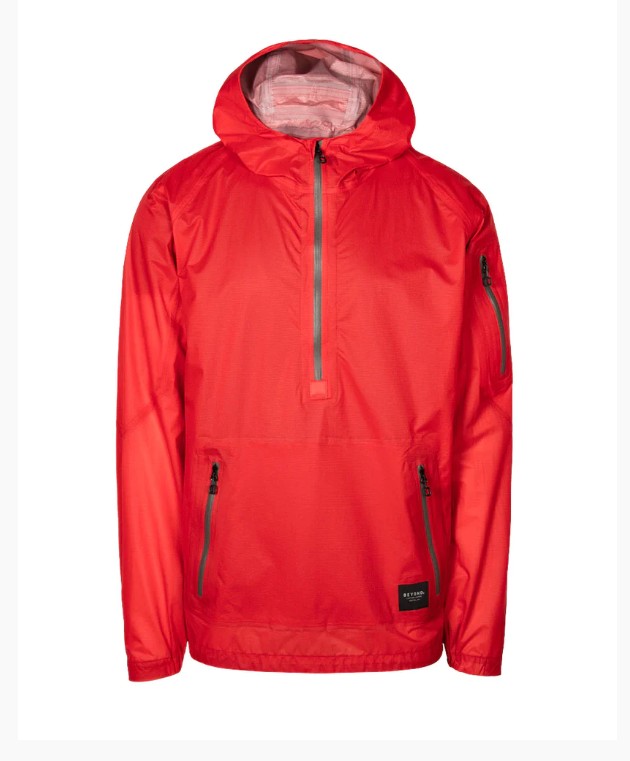 A good rain jacket is the main piece of outdoor summer gear you won't want to leave home without this season. With the sudden showers, a solid waterproof layer is the difference between forging ahead and calling it a day.
The Yuba Ultralight L6 Rain Anorak is an excellent option produced by Beyond Clothing, known for American-made technical gear. This piece is part of their new outdoor adventure layer collection and is light as a feather. In fact, the L6 Rain Anorak offers wind and waterproof protection with a Pertex Shield waterproof membrane. Also, the Yuba comes with a 20,000 mm waterproof rating, has a 30,000-gram breathability rating, and weighs a mere 7.76 ounces.
One of the best features is that it can fold into a zipper pouch self-stowing pocket, so you can pack it away easily and pop it out when the rain clouds arrive. In addition, it includes a hood that works with a helmet and a drop tail hem that keeps you extra dry.
The Yuba Ultralight L6 Rain Anorak sells for $285.
Read More: Snowshoeing Dress Code: Tips For What Clothing To Wear
Helly Hansen – Verglas Shade Hoodie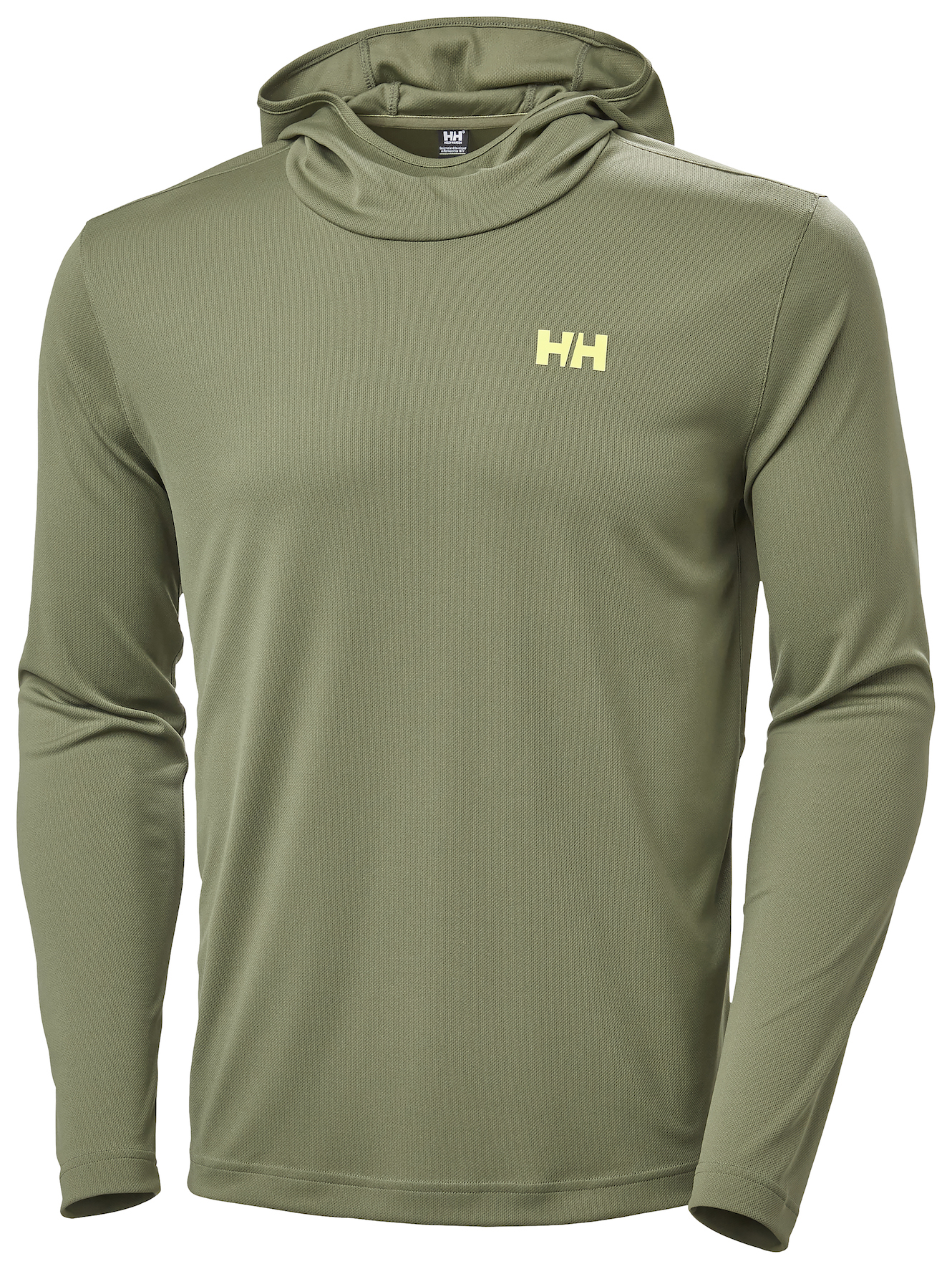 The best approach to changing weather is to dress in layers. This way, you can peel off or add layers depending on the weather you encounter. A good lightweight base layer is one of the essential pieces to have with you as part of your outdoor summer gear. That's where Helly Hansen's new Verglas Shade Hoodie excels.
From city streets to mountain tops, the Verglas Shade Hoodie is a lightweight, moisture-wicking layer made from recycled polyester. In addition to keeping you cool, it also offers UPF sun protection so that the high alpine sun rays don't get through. The hoodie, which includes a full hood to shade the head, clocks in at 250 grams making it ultralight and easy to carry deep into the backcountry.
The Verglas Shade Hoodie sells for $55.
Read More: Helly Hansen Gear Reviews
Fuel for Fire – Protein Packs

Sometimes the biggest obstacle to getting going on a big trip is energy. At elevation, or even just on a long road trip to the destination, chunky energy bars can get old. That's why Fuel for Fire's protein packs are a great option.
These pre or post-workout snacks are smoothies that come in a small pack that does not need refrigeration, with whey protein or vegan-friendly options available. Just toss a couple in your backpack, and you are good to go. The all-natural packs contain 7-12 ingredients, 10 grams of protein, 13 to 21 grams of carbohydrates, and range from 100 to 130 calories. Best of all, they come in various flavors, from Berry Acai to Banana Cocoa, and taste great.
Providing a boost for any activity and a great addition to your outdoor gear for summer, Fuel for Fire protein packs start at $17.99.
Read More: Registered Dietitian Serves Up Nutrition Tips for Snowshoe Athletes
Superfeet – Adapt Hike Max Insoles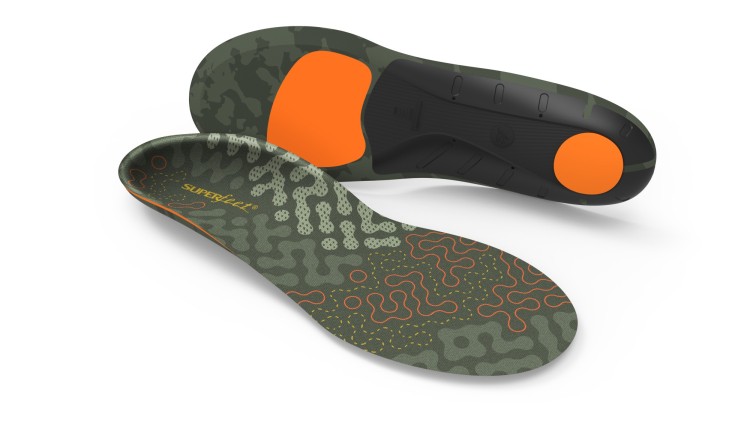 Getting the right hiking boot is incredibly important, but often the insoles in those boots are overlooked. Superfeet has long been the go-to insole company, providing footbeds for various shoes and boots. Their new Adapt Hike Max Insoles are designed to take the boot to the next level in terms of comfort.
The Adapt Hike Max insoles offer adaptive comfort technology, ensuring the insoles flex with your foot. They also provide Moisturewick technology and breathability with odor control. To help prevent blisters, there are two layers of Aerolyte comfort foam to keep feet relaxed in rough terrain. In addition, the cushioned heel cup is flexible and has cutouts to accommodate the joints and make the transition from heel-to-toe smoother.
Adapt Hike Max Insoles cost $49.99.
Read More: Snowshoeing Footwear: Tips for Choosing Your Boot
Ibex – Merino Tencel Tee Shirt
A must-have item to add to your outdoor summer gear is a comfortable tee shirt to wear as a base for any adventure. This season we recommend checking out the new Tencel Merino Tee Shirt.
The Merino and Tencel, derived from eucalyptus, is part of Ibex's new "weightless wool" series of ultralight merino products that are ideal for hot summer activities. Extra soft, these ultralight performance tees will offer ultimate cooling and breathability. The Tencel Merino Tee also dries quickly so you can wear them multiple days on any given trip.
The Ibex Merino Tencel short sleeve tee sells for $85.
Read More: Will Merino Wool Keep Us Warm While Snowshoeing?
Have you used any of the outdoor summer gear mentioned above? Which is your favorite? Please share your thoughts with us in the comments below.