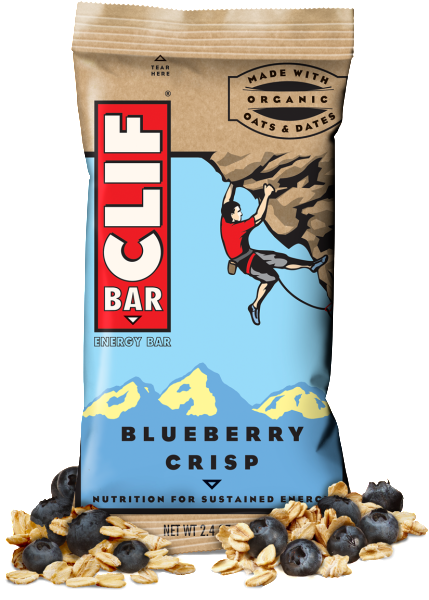 CLIF Bar is no longer just about bars.
Granted, this is not breaking news. The company has been offering a range of energy products – including gels, gummy blocks, drink mixes and more – for years. But these days the "House of Clif" offers enough variety to even compete with Gatorade in the energy supplements department, and that's no mean feat for an employee-owned company that's only been around for about 20 years.
Consider the options. In addition to the standard CLIF Bars, the company now offers "Mojo" fruit and nut bars, "Builder's" protein bars, Bloks energy chews, CLIF Shot energy gels and a range of drink mixes, including electolite replacement drinks and protein drinks. And that's to say nothing of all the other bars on offer, including Zbar kids energy bars, Kit's Organic fruit and nuts bars, and Luna bars.
Add in all the flavor options – dark chocolate Mojo bars, mint Builder's bars, Double "Expresso" gels and margarita-flavored energy chews, and many, many more – and the potential options are nearly endless.

Like the original CLIF Bar, created in company founder Gary Erickson's mom's kitchen in 1990 (and named after his dad), all of these newfangled energy offerings are based on natural, wholesome ingredients and not a long list of hard-to-pronounce chemicals and additives. And the company seems to back up this claim. Between 2002 and 2013, CLIF Bar purchased some 425 million pounds of organic ingredients for use in its various products.
CLIF Bar energy products are available pretty much everywhere, but details about the company's full line are available at www.clifbar.com.