Covering more than 360 square miles, Dartmoor features some of the wildest and bleakest scenery in England. A stunningly beautiful, wind swept region of moorland, with granite tipped tors and wooded valleys. 'The Moors' makes wonderful hiking country, and its scenery means that the most popular routes can often become quite crowded during the summer months.
The local weather, though a part of its mystery, can prove unpredictable, particularly when local mist descends without warning, so caution is always advised when venturing away from the main roads. Appropriate clothing, whistle, compass and a good map are essential.
This bleak, beautiful and isolated landscape creates a truly natural spectacle with weather conditions that can change in minutes. The vast majority of the Dartmoor National Park lies over a granite plateau – 600mtrs above sea level – and includes some of Devon's beautiful surrounding countryside.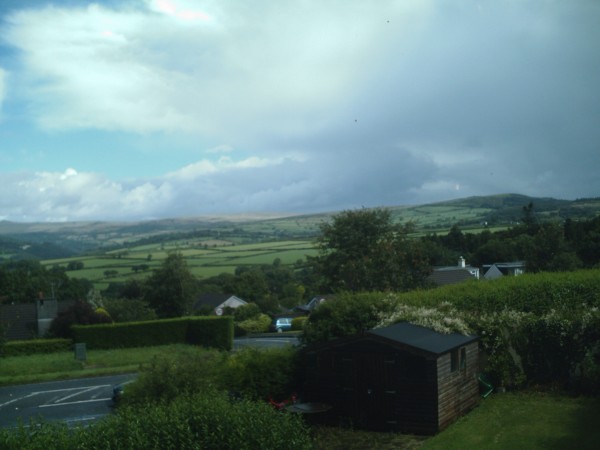 The rich fertile lands to the north and south of the moor – the Hams – contrast sharply with the upland granite's stark landscape. Once you have ventured away from its gentle rolling hills and picturesque villages, such as Ashburton, Widecombe-on-the moor and Buckland you find yourself in a heather strewn landscape of granite outcrops and mysterious Neolithic monuments – a rugged landscape etched by centuries of frost, wind and rain.
Despite its changeable weather, Dartmoor offers a wide range of walks from gentle strolls to fully fledged hikes. As mentioned, caution is always advised, as well as being honest about your own fitness levels. Being well prepared is the most important requirement. Even the sunniest of days can quickly turn into an orienteering challenge, and while walks and hikes on this stunning granite landscape are something to be enjoyed, the right equipment is vital.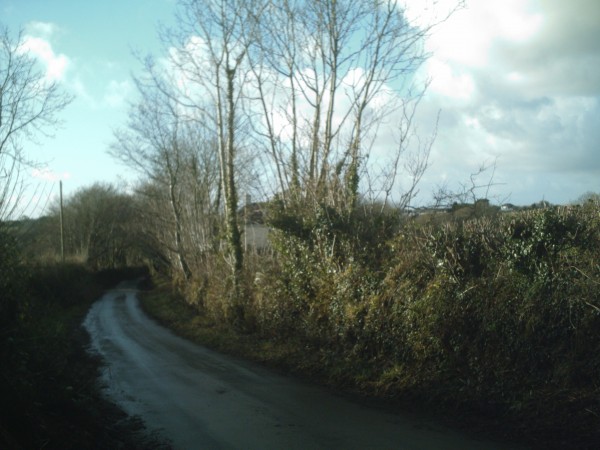 The Dartmoor National Park Authority organises a number of walks from various locations each year, ranging from easy going strolls of up to two hours at a gentle pace – ideal for everyone including the less mobile, to those for the more experienced and fittest. These walks cover longer distances over open moorland and take in some rough and steep terrain. Even with these walks, you need to be aware of your own abilities. All are taken at the pace of the slowest walker and the guides will always take into account the weather and the ability range of the group.
For details and bookings call 01822-890414.
Natural beauty, no matter how stunning, is not the only attraction in this sprawling National Park. For history enthusiasts, The National Trust and English Heritage have many properties throughout the area, including the Finch Foundry, Castle Drogo and the dramatic Lydford Gorge. Princetown, in the very centre of the moor, is home to Dartmoor's most famous, and possibly most photographed building – the imposing, grey edifice of Dartmoor Prison.
At the National Park's centre is the village of Postbridge, a natural starting and finishing point for the countless ramblers who visit the area. The village has the county's finest example of a clapper bridge built in the 1780's, which straddles the East Dart river. The bridge is constructed from four large granite slabs, weighing more than eight tons each, supported by three granite piers. Clapper bridges are a unique feature of Dartmoor and were built and used by medieval farmers and tin workers to cross the region's many small rivers. A total of thirty were constructed on Dartmoor in the 13th and 14th centuries.
Dartmoor has plenty of delightful self catering accommodation to suit all tastes, but with an emphasis on the unusual, try Devon Yurt. The company provides two hand crafted Mongolian yurts for four to six people. Set on beautiful farmland, overlooking Brentor and western Dartmoor, the yurt is spacious and restful with carpeted floors, overlaid with vibrant rugs and sheepskins.
A log burner provides warmth and the yurt has a kitchen area with a gas burner, all cutlery and crockery. Outside there is a seating area, a BBQ and fire pit, while a separate tent houses a roll top bath heated by a log burner. For full details go to www.devonyurt.co.uk or call 01822-870366.
Dartmoor, a region of contrast, rugged beauty, history and a hint of the unusual. Ideal ingredients for a destination with a difference. For more information, go to www.devon-online.com.