It's usually recommended to break boots in by wearing them around your house, starting out with smaller treks, etc.  But why listen to conventional wisdom when you're out to test new boots?  I jumped right in with the Chaco's Tedinho Waterproof boots and found a new favorite.
They are incredible right out of the box, which is phenomenal because who has time to break in boots when there are so many adventures to be had?  The boots, made from 25 percent recycled rubber, not only are comfortable, they are incredibly light weight and they keep your feet dry.
.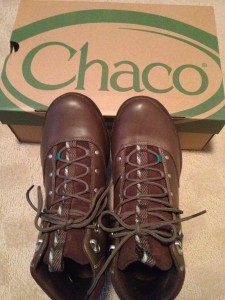 I tested these in the Colorado winter in a two-mile hike with water and snow and not once did I have to complain about cold feet or wet socks.  The boots have great traction and the soles still look brand new, after multiple wears.
The fit runs true to size and the price, running at around $150, makes these boots well worth their money.  They are made with precision and are built to last.  These boots are a great addition to any outdoor gear closet and whether hiking in the winter or the summer, the Chaco Tedinho boots are the perfect fit, and will keep your feet happy and dry.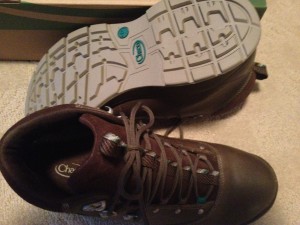 For more information on Chaco or to purchase products, visit http://www.chacos.com. To purchase the Tedinho Waterproof boot click here.