A new group in this small town in Southern Ontario will be hitting the ground running.
The Georgian Triangle Runners is looking to change the face of endurance sports in the south end of Georgian Bay one foot at a time and in all seasons.
Founded by Adam Martynuik, a local chiropractor and kinesiologist, the Runners are gathering together an impressive group of long-distance athletes that include Claudia Johnston, a well-known fixture in the Canadian triathlon and Iron Man circuits.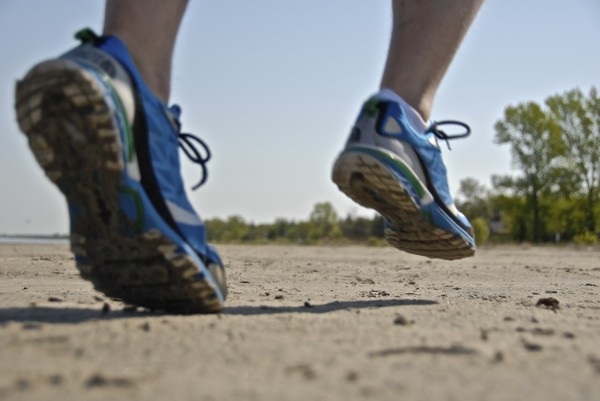 "The purpose of the club is basic," Martynuik said. "To connect, educate, and motivate all runners in the Georgian Triangle area; promote health, fitness and physical activity among our population via running as part of our community-based running programs; and progress the sport of running in our community through political advocacy, local events, and club participation in non-local events."
"It was established because there was no organization currently doing this for the many runners in this active (Georgian) Bay area. Most runners may run completely alone and miss out on the experience and knowledge available out there to have a long, successful career (even if recreational) as a runner. We do not mean to change whether you run solo or with a group, there are benefits to both. Many of us, including myself, enjoy our time running by ourselves and letting the stresses of the day go. However, this does not mean that you have to be disconnected from the running community."
Martynuik said the club offers "a highly functional website for members where they will be able to find everything from running tips, exercises for runners, injury prevention self-tests, nutritional advice for runners, local running trails and club routes, inter-club competition on routes via GPS tracked runs, information on local running and club events, regular running-related seminars, a roster of local runners and the ability to find a running partner."
The club is also working on developing other membership benefits with local business partners that entitle members to special discounts.
Many of the club members and prospective members are also interested in winter training and snowshoe racing, which should help heat the sport up in the area. It's just starting to develop here.
Many of those members are also cross-linked with the Georgian Triangle Hikers/Snowshoers club, an interesting example of "cross-training."
For the moment, Martynuik and his organizers/coaches are occupied with dealing with the groundswell on interest.
"Things have happened so quickly in the last month or so that those on the GTRC executive board are doing their best to keep up with everything a member may want out of a running club. One thing that has become certain in this process is that there was need for a running club in the community, a club with a wide reach and a multi-faceted purpose. The response thus far has been outstanding. The members are the GTRC, and what the club has become has been shaped by the dreams and the imaginations of the founding members."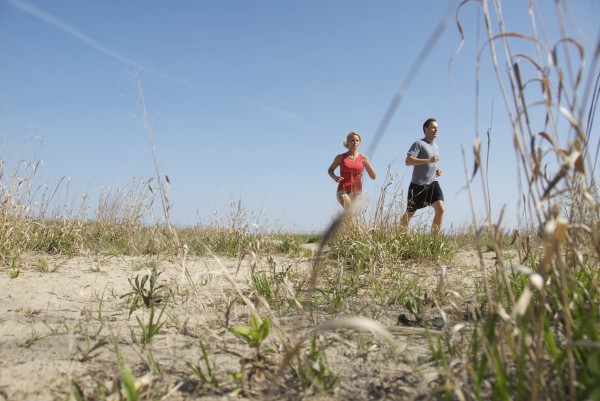 "For those runners who want more interaction the club has already offered several chances to get out and meet other runners in the area while getting the club up going. We have a very strong social media group where people have met, organized their own unofficial runs, and discussed anything even vaguely related to running. I have actually been shocked by how quickly this group has grown and how frequently it is used by so many involved in the club. It's an amazing thing to see."
For more information on the GTRC, visit http://www.georgiantrianglerunningclub.org.